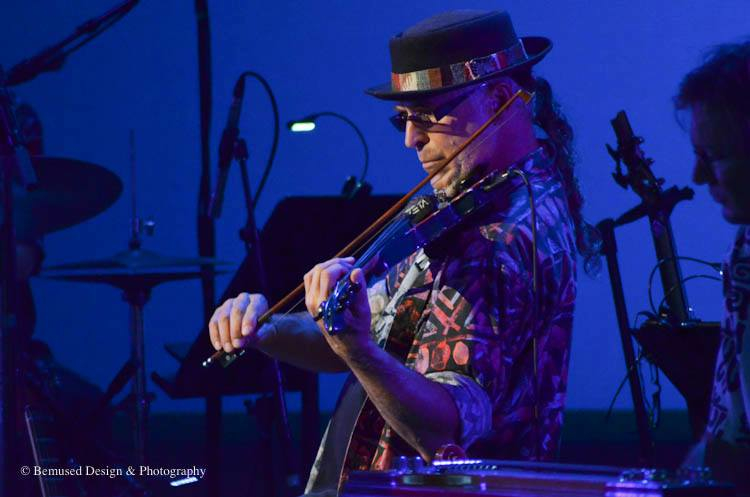 Welcome to the home page of T Bruce Bowers.  A place to find out what the hey I do.
Well, rock, pop, blues and jazz come to mind first, but a little country, bluegrass or Celtic can show up every now and then in small doses. Just don't expect me to wear a skinny tie and cowboy boots all the time.
Sit down relax a little and I hope you enjoy your visit.